Two-Time Option Available
CONVENTIONAL
Conforming loan amount
Max loan to value 95% with a minimum credit score of 680 (Primary Residence)
Primary or Secondary Home 1 unit SFD
No requalifying at modification within the 9 month construction term

(Lender will verify employment at time of modification)
FHA
Loan amount per FHA county loan limit
Max loan to value 96.5%
15 & 30 year fixed rate option
Primary owner occupied 1 unit
Minimum credit score 600
No requalifying at modification
VA
Max loan to value 100%
15 & 30 year fixed rate option
Primary owner occupied 1 unit
Minimum credit score 600 (Subject to Veterans Eligibility)
UP TO 95% LTV
NO LENDER RETAINAGE
FLEXIBLE DRAW SCHEDULES
COMPETITIVE RATES AND FEES
CREDIT SCORES DOWN TO 600
NTEREST ONLY PAYMENTS DURING CONSTRUCTION
LOT EQUITY ACCEPTED FOR DOWN PAYMENT ON MOST PROGRAMS
TERMS FOR ALL PRODUCTS
Specialized underwriting and processing
Closing turn time within 30 days of receiving contract, plans and specs
Simultaneous close for lot purchase and construction financing available
9 month construction term
No BOR's (Builder of Record). A builder in the industry will be required on all transactions
Monthly payment due during the construction phase will consist of accrued interest only
Interest only during construction with competitive rate
One closing = less closing costs
*All loans are subject to underwriting or investor approval. Other restrictions may apply. This is not an offer of credit or a commitment to lend. Guidelines subject to change.
VA loan subject to veteran's full eligibility.
USDA Program is for primary residence only and Income and Geographic limits apply.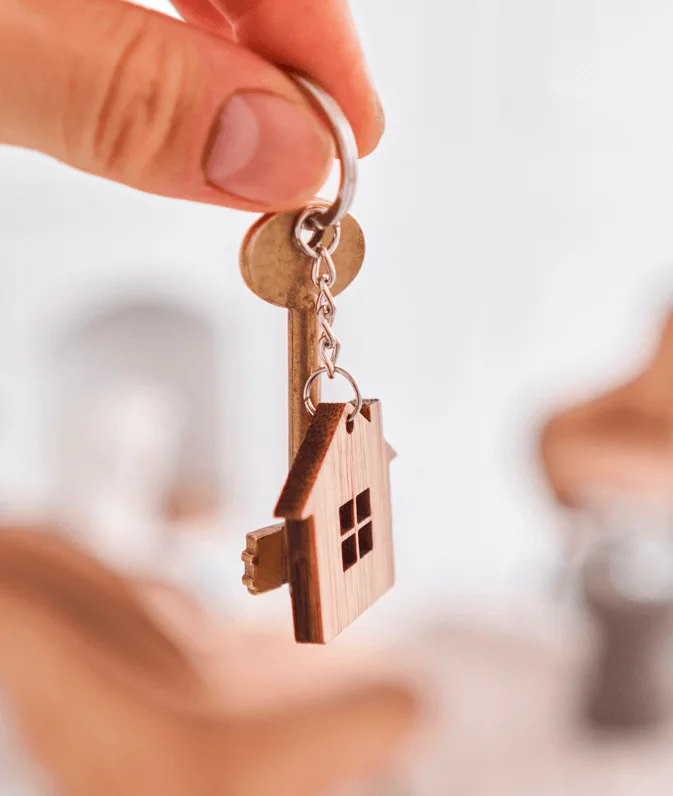 15 years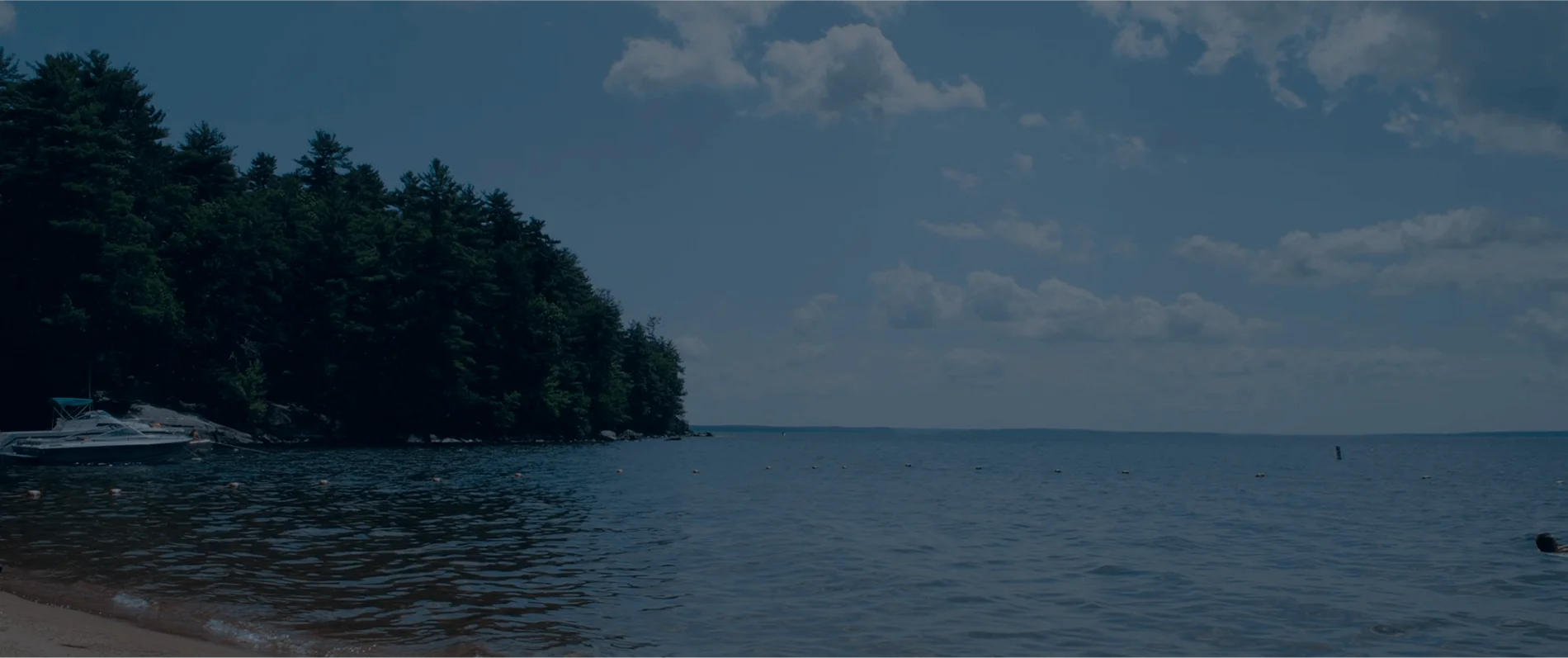 Do I Qualify?
As a general rule, fixed-rate loans offer a higher level of security for the borrower. You know that your rate will never increase throughout the life of that loan. When interest rates are low, fixed-rate loans are typically the way to go. As rates fluctuate, you may want to give some consideration to factors such as how long you intend to occupy the home, will you lease it out in the future as an investment property, or do you want to tap into equity at some point? We can help guide you through these and many other possible scenarios!
15-year Fixed Rate Qualifier